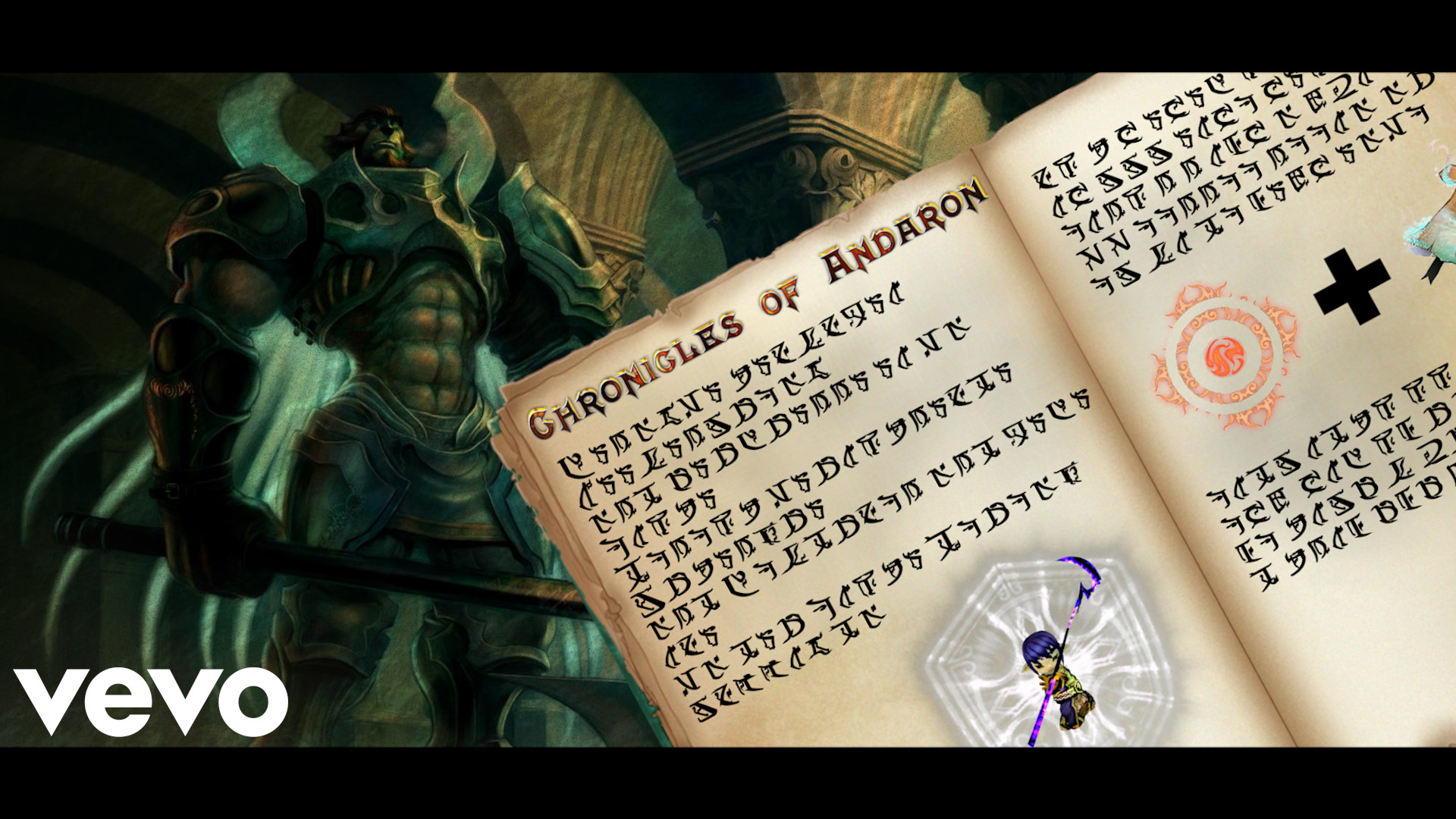 Dear community,
the crew around Iberia Records has produced another spectacular episode of "Chronicles of Andaron", which just got published.
The last part is already 1 year old. To say sorry for the waiting, we have an event for you!
Some little letters are coming in the video from time to time. Write every letter in line down and try to figure out a word that you know from 4story.
Furthermore, leave a like and write a nice comment or a comment with what we should upload next (with the name of your country and ingame Name!!!!!!)
Write then an email with the solution word and your YouTube name!
Send your email to ''support@iberia-records.com''
Now with a bit of luck you could win a 10€ Paysafecard!!
The contest will finish at the 18.01.2020.
We will write the winner (3x) into the video description and
contact the winner after that.
This is not an event from gameforge! We set the Prices!
- Your Iberia Records Team -